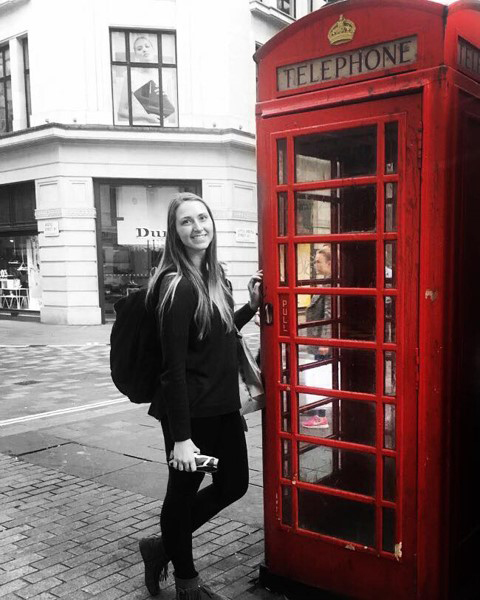 Lake Region State College Study Abroad invites you to join us on our 2019 EXPRESS trip to Edinburgh, Scotland, and London England. The trip has a dual focus: the usual arts and humanities focus: churches and castles, museums, and landmarks; and then, side trips featuring Harry Potter-themed events and walks in both cities.
In Edinburgh, we'll  stop at the grave of a real person named Tom Riddle. And we'll get a glimpse of the coffee shop where J.K. wrote her first book. The highlight in Edinburgh will be sleuthing our way through a Harry Potter  Escape Room. The train we take from Edinburgh to London will take us through similar terrain covered by the Hogwart's Express. In fact, we will disembark not far from Platform 9 ¾ at King's Cross Station. One afternoon will be spent at the actual Warner Brothers Studio for Harry Potter in London.
All this in addition to the sights—Edinburgh Castle, birthplace of golf, Big Ben, British Museum, double decker busses; and sounds—city traffic and different accents; and tastes—fish and chips. For more details, contact Teresa Tande, coordinator at Teresa.tande@lrsc, or check out the website with full itinerary and costs: LRSC Study Abroad. If you have ever wanted a taste of Europe, but have limited time, this is the trip for you to consider. Deadline for sign-up is January 15th.