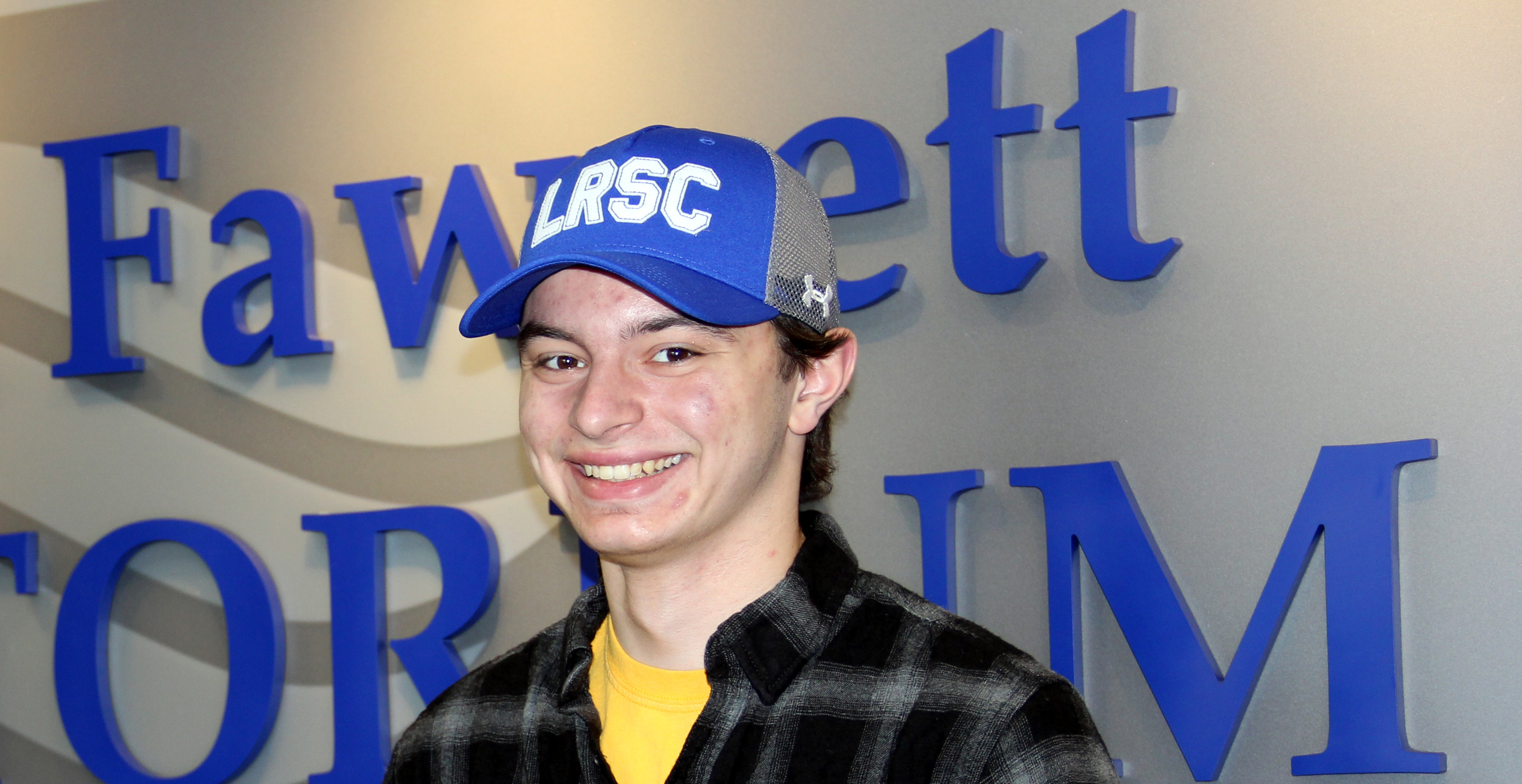 We want you to be at Lake Region State College! Let us be your first choice! Many students from area high schools choose LRSC for many reasons including:
More interaction with faculty and classmates
Smaller class sizes
Hands-on experience
Scholarships
Campus involvement
Enjoy classes face to face or online. We can't wait to see you here soon. Start your application today!
For more information contact our admissions team.