Modern apprenticeships build a highly skilled and customized flow of talent, preparing workers who typically stay around for the long term.
Building upon the Career and Technical Education platform, it organizes classroom and work-based learning around knowledge and skills that specific occupations demand and offers deeper and more extensive on-the-job training.
For students, it creates a clear pathway to employment through a structured work-based learning program and builds interpersonal and technical skill sets through a sophisticated workplace experience.
LRSC has active apprenticeships in these programs: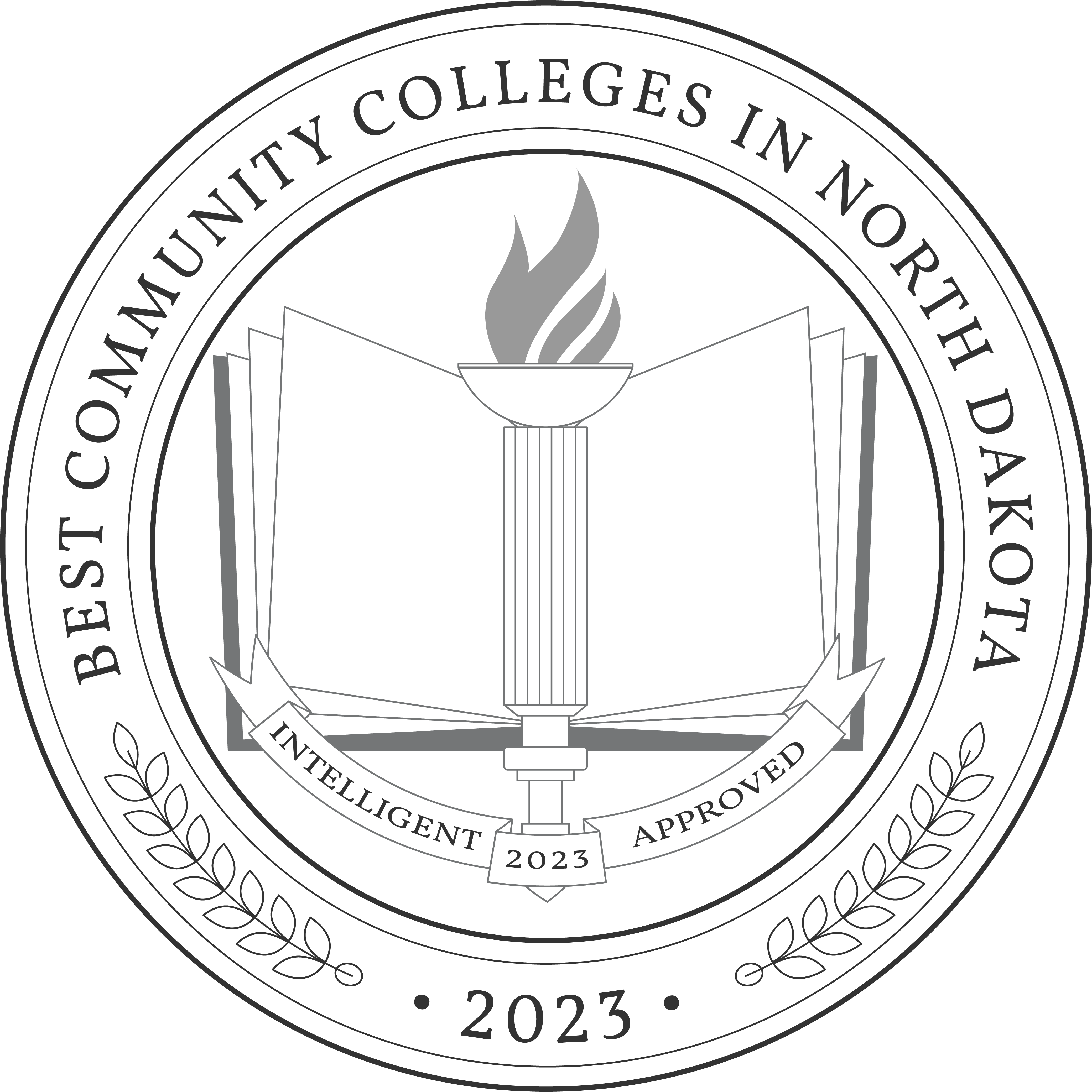 Cyber Security Support Technician -Information Technology degree
Information Technology Support Technician -Information Technology degree
Information Technology Network Analyst -Information Technology degree
Electronics Technician-Simulation degree 
Electromechanical Technician-Technical Studies degree 
Nursing 
Contact us
Students interested in becoming an apprentice, contact:
Melana Howe
Resource Development/Corporate Liaison
701-567-3093 | Melana.Howe@lrsc.edu
Lloyd Halvorson
Vice President, Student & Academic Affairs
701-662-1681 | Lloyd.Halvorson@lrsc.edu
Sara Galbraith
Apprenticeship Program Administrative Assistant
701-662-1522 | Sara.l.Galbraith@lrsc.edu
Employers interested in becoming a partner of the Earn & Learn Apprenticeship Program, contact:
Melana Howe
Resource Development/Corporate Liaison
701-567-3093 | Melana.Howe@lrsc.edu
Sara Galbraith
Apprenticeship Program Administrative Assistant
701-662-1522 | Sara.l.Galbraith@lrsc.edu