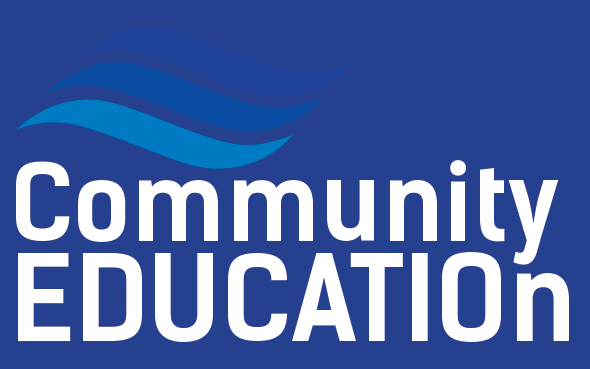 Live & learn...in your Community...at your Community College.
Register for Community Ed Classes:
Click here for secure online registration & payment.
Things you should know about classes:
Registration fees will be refunded in certain circumstances and/or course cancellations.
Anyone 16 years or older may participate unless indicated differently.
There is no confirmation — assume the class will be held at a time and place indicated unless you are notified otherwise.
We reserve the right to cancel a class in which registration is insufficient.
Listen to the local radio stations or go to our Facebook page for possible class changes due to inclement weather.
Questions/more information?
Contact Office of Distance Education & Outreach Services at 701-662-1510.
Classes Offered
Exploring Word and Excel
February 25, 2019 | 2:00 – 4:30 pm
Do you feel "left in the dust" by technology? We're going to explore the basics of using Microsoft Word and Excel. For the true-first-time user, this hands-on class explores the basic fundamentals of using Word and Excel. Students will be introduced to the Word 2016 Interface (Window, Ribbon & Icons); learn how to create a basic document, edit the document, format text & paragraphs.  Students will be also introduced to Excel 2016 Interface. This basic class introduces the formatting of spreadsheets and using simple formulas.
Word Enhancements (Just for You)
March 11, 2019 | 2:00 – 4:00 pm
Using Word 2016 we will learn how to set up columns, use tabs, design tables, insert pictures, create an outline, and control a document's overall appearance (page setup). Please indicate during registration any tasks not included in this list. We're here for you!
Excel Essentials
March 25, 2019 | 2:00 – 4:00 pm
What can you do in Excel? Tons! Let's explore setting up a checkbook and creating a basic payroll spreadsheet. This course is designed for those individuals who are familiar with computer usage but would like to learn about using Microsoft Excel 2016. This will be a basic class that introduces the formatting of spreadsheets, simple formulas, and basic statistics and financial functions.