Meet with your academic advisor, especially when preparing to register for the upcoming semester. At LRSC, it is highly recommended to establish a routine of appointments with your advisors and seek out additional support options like TRiO or Powerskills if you require further assistance. 
How to Find Your Advisor
To find out who your advisor(s) is, log on to Campus Connection, see the bottom, right-hand side, and your advisor(s) will be listed. If your advisor(s) is not listed, contact the Registrar's Office at lrsc.registrar@lrsc.edu for your advisor.
Need to change your program, plan, or advisor?
Go to the LRSC eForms tile in Campus Connection to request a program change or addition, or change of advisor.
Or contact Chris Blanchfield in the Student Services Office or email Chris.Blanchfield@lrsc.edu.
Career Counseling
Related, but not limited to: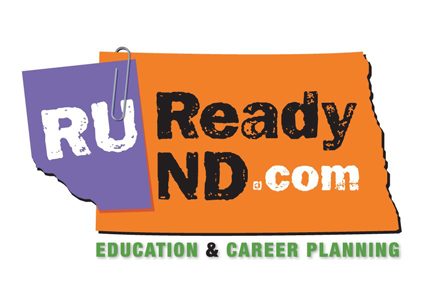 Assistance in advising students along with faculty for both classes and career options.
Conducting and evaluating interest surveys regarding career choices.
Support with transfer students from Lake Region State College to a four-year institution.
Assistance with decision-making regarding career and life choices.