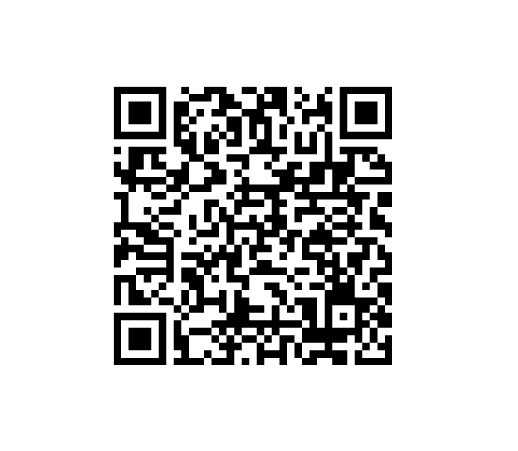 It's Gingerbread House time!
The Phi Theta Kappa Honor Society is again holding its gingerbread and book auction. This year the auction has moved completely online. To sign up for the silent auction go to the Ready, Set, Auction site through the QR code above or going to Gingerbread House auction link.  
House descriptions:
1.   Troll House : The magical land of trolls  with gifts and trees and even one that lights up. There is a Troll Christmas book along with stickers, markers, and coloring books. 
2.  Thomas the Train with the book Thomas Saves Christmas. Big Blue Thomas is set to come to the rescue, surround by all of his buddies. 
3.   Santa's Sleigh with one little problem:  Who Will Fly Santa's Sleigh Tonight? The Sleigh is full of gifts, a tree and even a sled, but no reindeer. The elves aren't helping much because they are too busy having a           snowball fight. 
4.   Gingerbread House with the book Gingerbread House in the Woods, complete with a wooden nativity set. 
5.   Santa is making his was down the chimney, but not to a regular house. He is entering Gingerbread Mouse's house. The little mouse is even waiting by the front door. 
6.   A Barn and Silo, farm animals and reindeer! The book tells the story of Christmas on the Farm. 
7.   Not a gingerbread house, but an Oreo house. But it still helps tell the story of how Cami and Wyatt share the spirit of Christmas. 
8.   Colorful Gingerbread House, surrounded by a pretzel fence. The book that goes with it is simply titled The Gingerbread House. 
9.   Little Puppy's home is decorated for Christmas, complete with lights and a tree. He doesn't even mind being in his Christmas Colors fence. Read more about him in Gingerbread Pup. 
10. The Disney Princesses live in this castle: Belle, Cinderella, and Sleeping Beauty  share the castle together. Their stories might be found in the Royal Christmas book. 
11.  Frozen Palace Gingerbread House in crystal blues. Join the Frozen group of Olaf, the princesses, and the prince. Read about their Christmas and Olaf's. 
12.  Arianna and Cinderella are in the palace. Read about their Winter Wishes.
13.  Barbie's Dreamhouse is dazzling in pink. Barbie is even making her appearance in a Christmas sleigh. Read about her Perfect Christmas. 
14.  Scrooge's House at the end of a London Street. The other houses are colorful and ready for Christmas, but not Scrooge's as he enters it on a dark December night.  Delight in reading the immortal classic of           A Christmas Carol. 
15.  A Gingerbread portrayal of Santa's Appearance in a house on Christmas Eve, to accompany the all-time classic of A Night Before Christmas.