LRSC Playmakers Club
Welcome to the vibrant world of the Lake Region State College Playmakers Club! Established as a hub for creativity and self-expression, our club offers a platform for students to dive into the captivating realm of performing arts. Whether you're an aspiring actor, a dedicated stagehand, or simply someone who loves the magic of the theater, our Playmakers Club is the perfect place to nurture your talents and build lasting connections with like-minded individuals. From riveting stage productions to performances, we foster an environment where imagination knows no bounds and every member can flourish.
At the Lake Region State College Playmakers, we believe in the power of theater to inspire, educate, and entertain. Our dynamic team is committed to guiding students through every facet of theatrical production, from script analysis and character development to set design and technical execution. With a diverse range of annual performances that span classic plays and contemporary dramas, our club members gain hands-on experience in various aspects of theater production. Whether you're treading the boards under the spotlight or working behind the scenes to bring a vision to life, the Playmakers Club is where you can explore your artistic passions, develop valuable skills, and make lifelong friendships. Join us in illuminating the stage with creativity and energy – become a part of the Lake Region State College Playmakers today!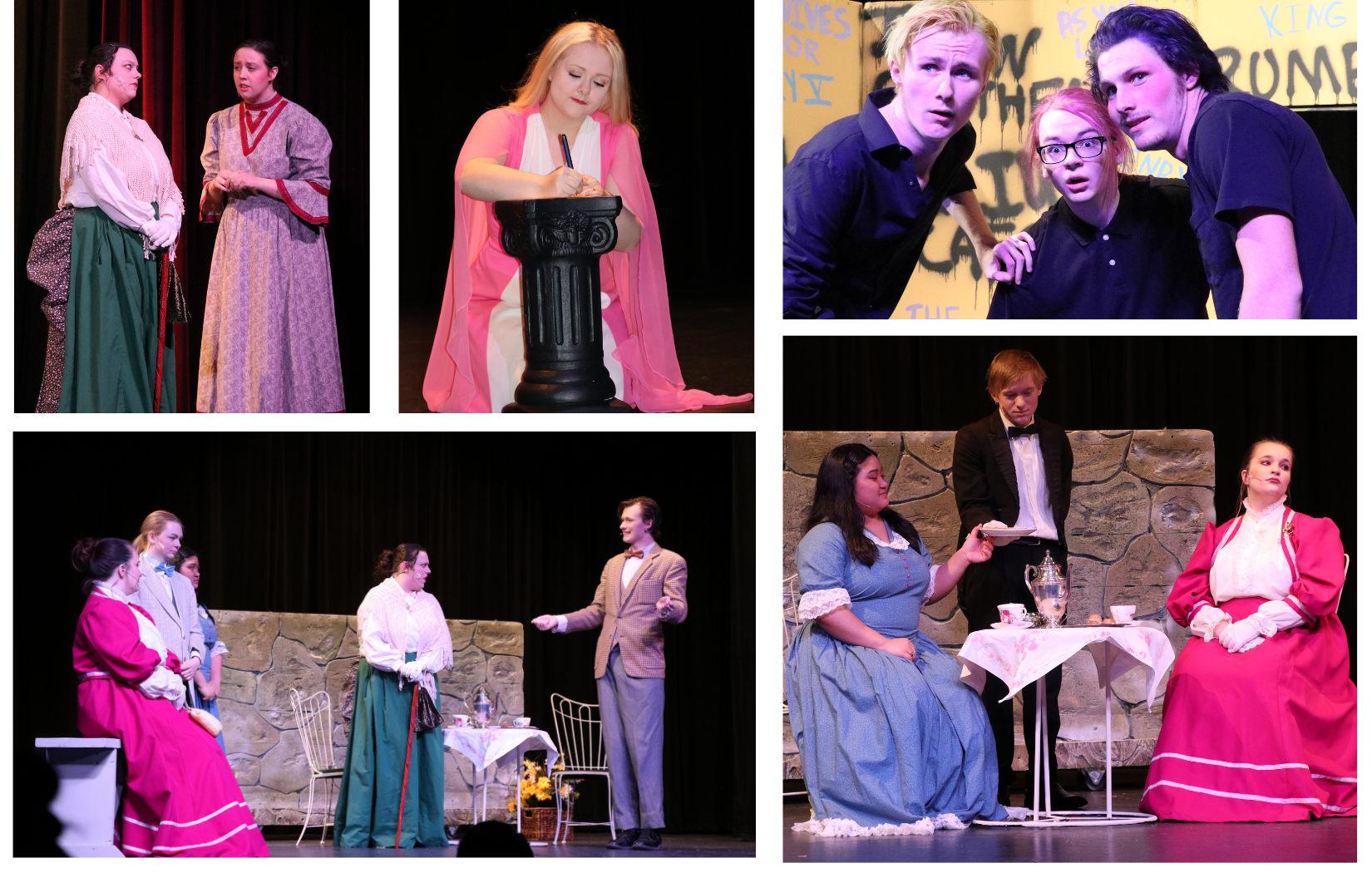 Advisor
April Hubbard, Instructor
Theatre
April.V.Hubbard@lrsc.edu