The times, they are changing!
The Community College Foundation that supports LRSC is changing with those times. Due to concerns regarding COVID-19, the Key Event has been canceled. We will hold our regular scheduled fall Key Event in October 2021. We will unveil a Key Event that has some new facets while holding on to its longstanding tradition of an enjoyable occasion that benefits LRSC students. Please watch for more events.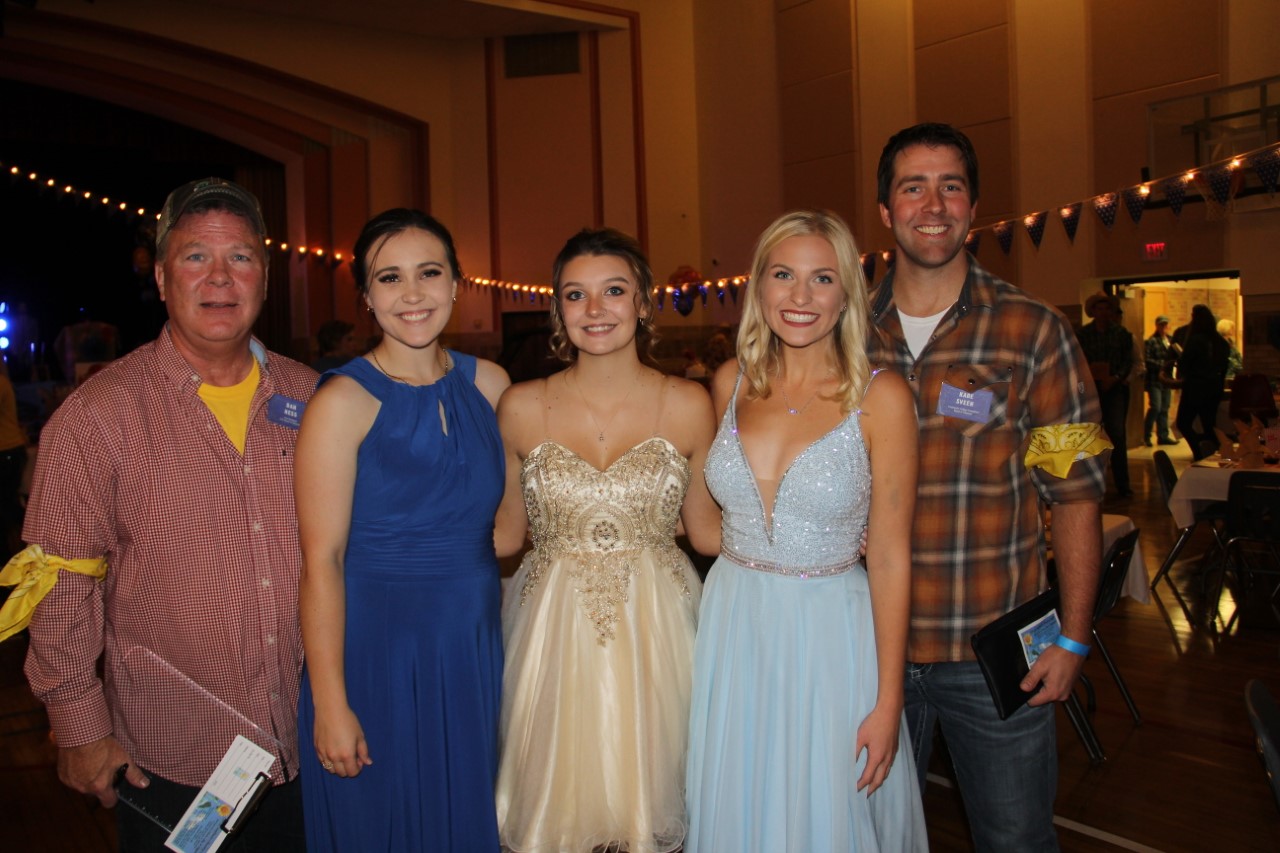 Community College Foundation
701-662-1560 • 1-800-443-1313
lrscfoundation.org
Thank you for your ongoing support.
Sponsored by the Lake Region Community College
Foundation of Devils Lake, ND