Mark your calendars! The Key Event is back on!
Through fundraising initiatives like the Key Event, the Community College of Devils Lake, ND supports scholarships and other priority needs at LRSC.   These advocacy efforts strengthen instruction, encourage enrollment, and access resources needed to effectively serve students and the community.  Unfortunately, we were forced to cancel the 2020 Key Event, but we are excited to once again hold this fun event on October 22, 2021.  As we begin planning for this longstanding fundraising tradition, we hope to provide new facets of fun and socialization as we support the students at Lake Region State College.  Mark October 22 on your calendars and watch for more details!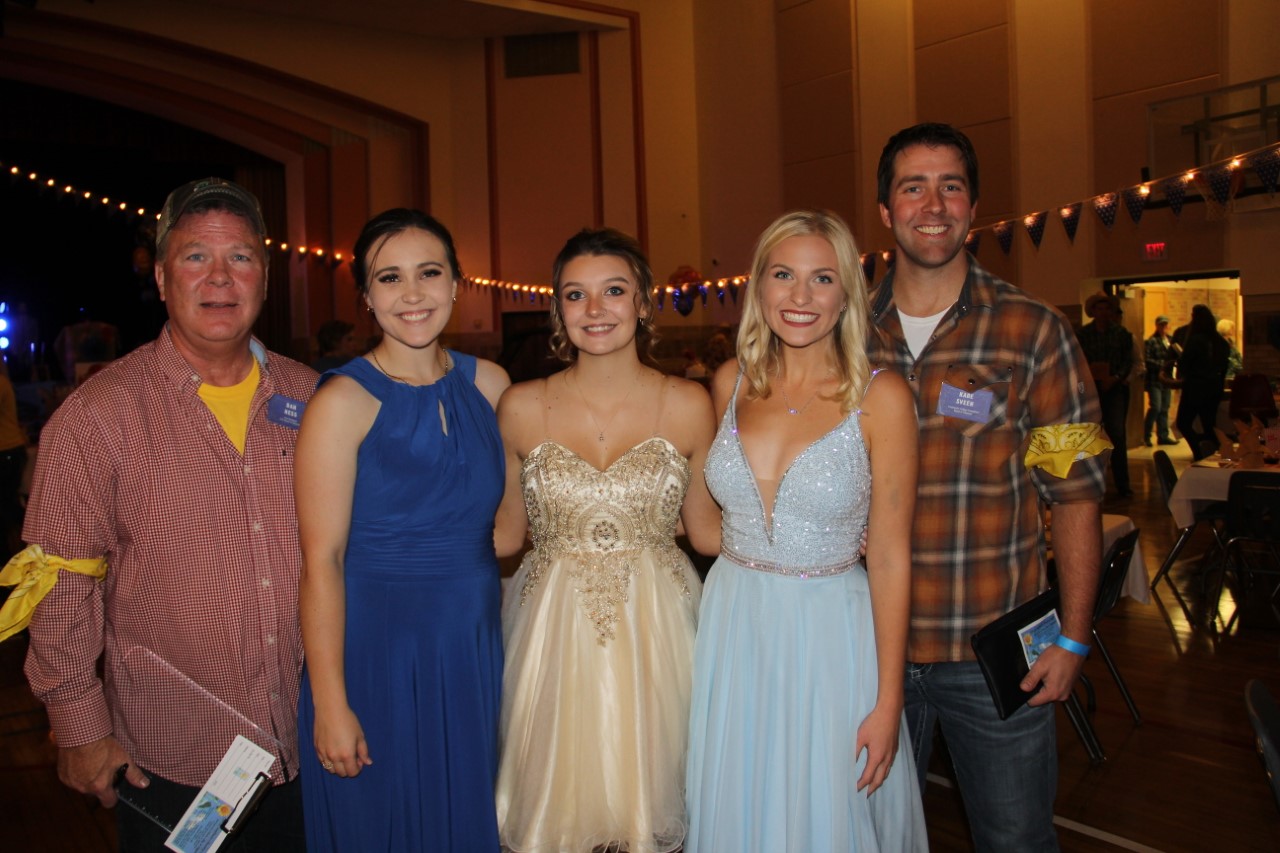 Community College Foundation
701-662-1560 • 1-800-443-1313
lrscfoundation.org
Thank you for your ongoing support.
Sponsored by the Lake Region Community College
Foundation of Devils Lake, ND