Summer Volleyball Camps
June 26-29, 2023
All camp attendees are required to register online and submit the parent/guardian form.
CAMP DETAILS
ADVANCED CAMP: Grades 9-12
June 26-29 | 8:00-11:00 AM | $100
INTERMEDIATE CAMP: GRADES 6-8
June 26-29 | 12:00-3:00 PM | $80
This camp is designed to develop the skills essential to grow in the game of volleyball. Each session will be filled with age and skill-appropriate drills to cover all areas of the sport.
WHAT YOU WILL LEARN
Each player will receive a camp t-shirt and learn new skills that focus on the fundamentals of volleyball, including passing, setting, serving, hitting, and so much more.
Each player will have a lot of ball contact. Players will be coached by members of the LRSC Volleyball team and coaching staff. 
MUST-KNOWS
Participants must bring appropriate activewear including gym shorts, shoes, and kneepads.
All camps are held at the Devils Lake HS Sports Center.
Lodging, meals, and transportation will not be provided.
The advanced and intermediate camps are partial day camps.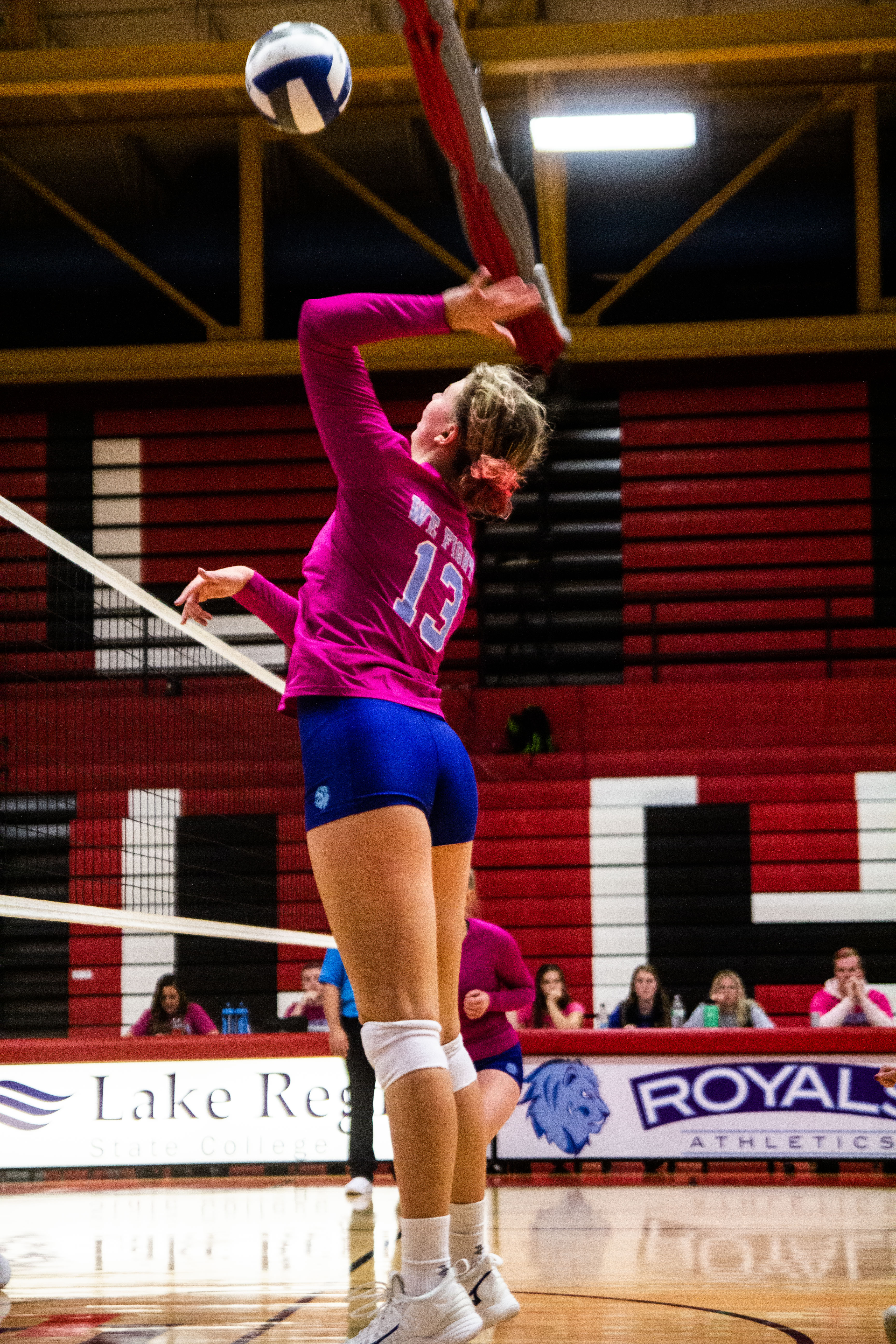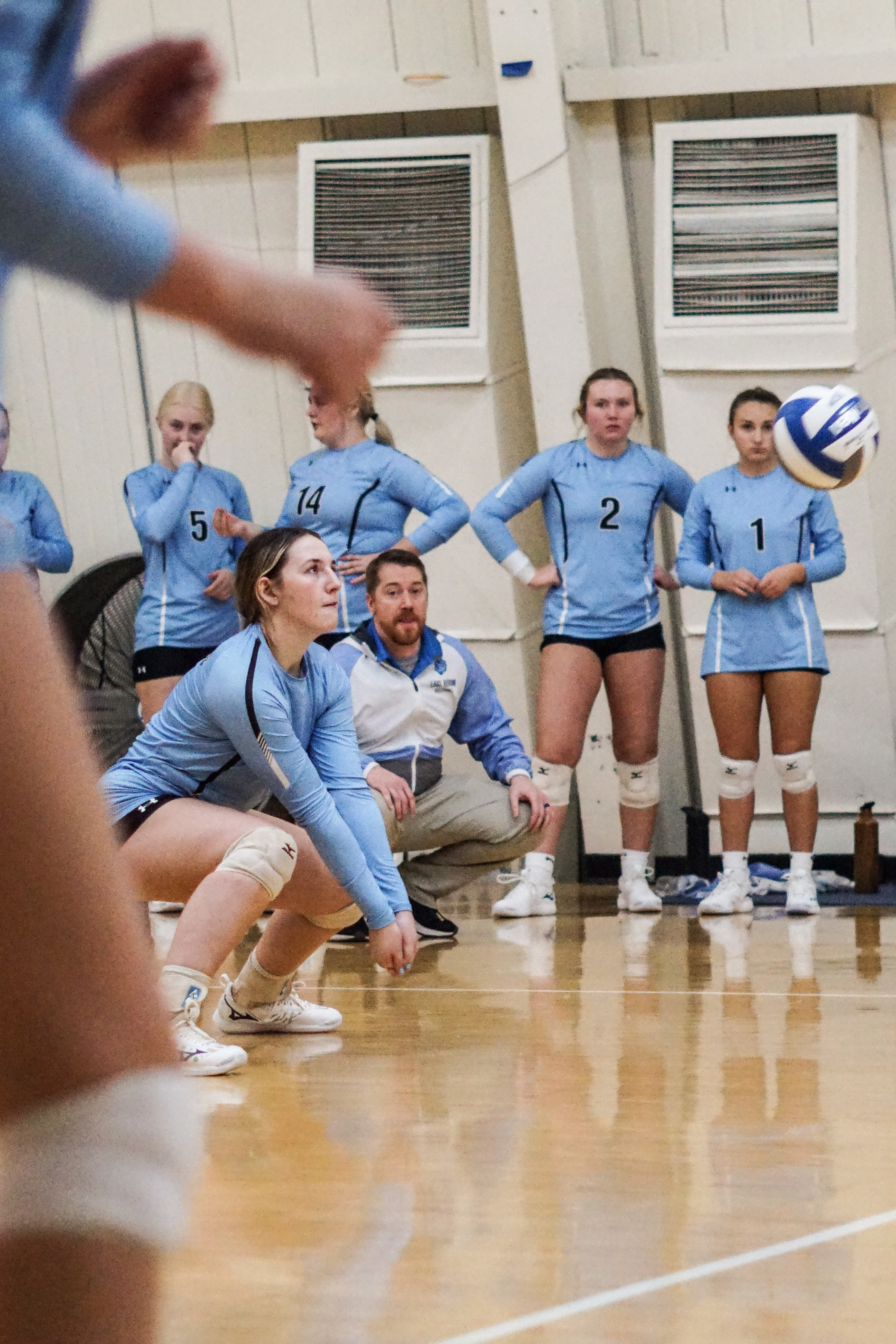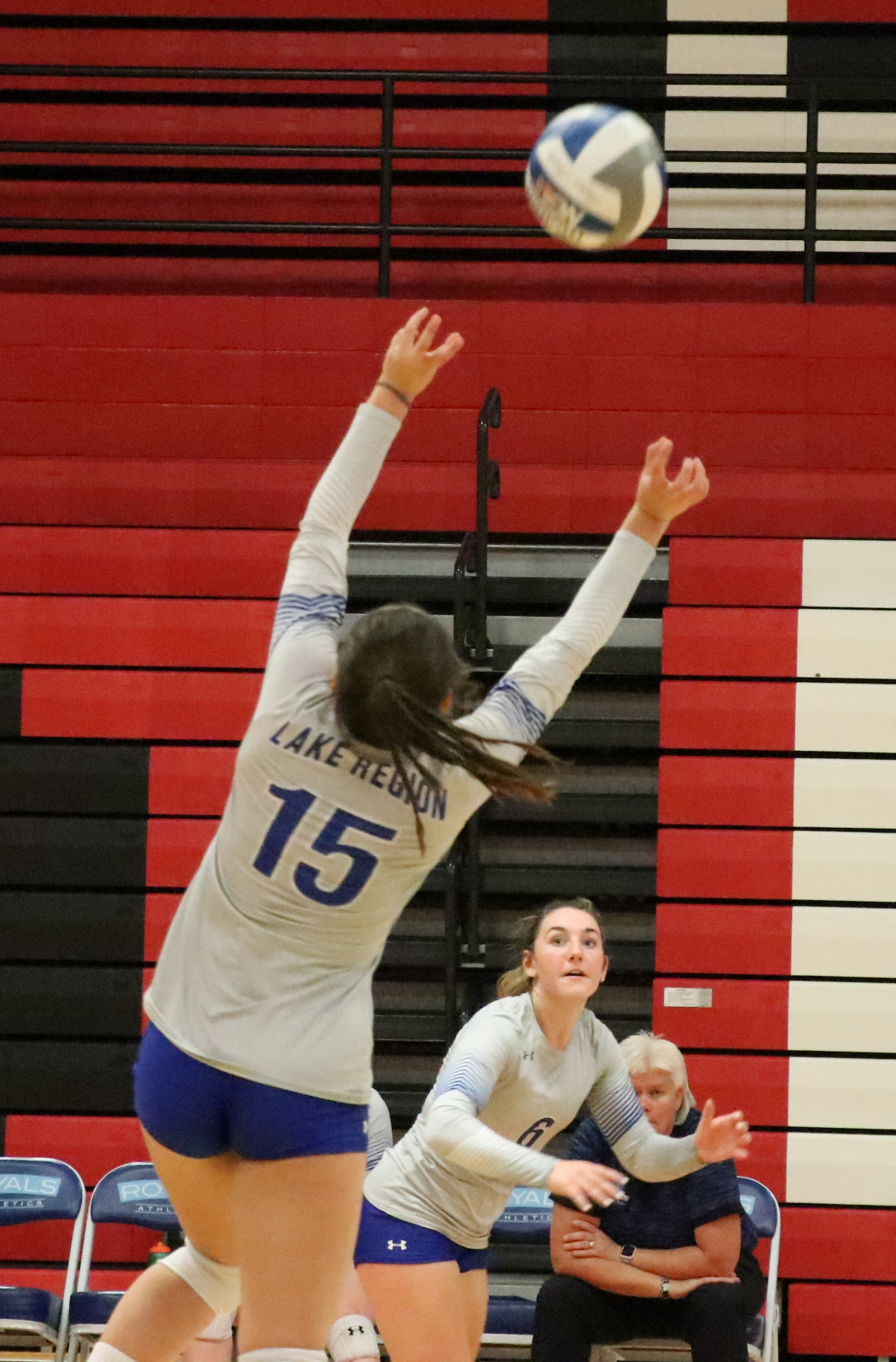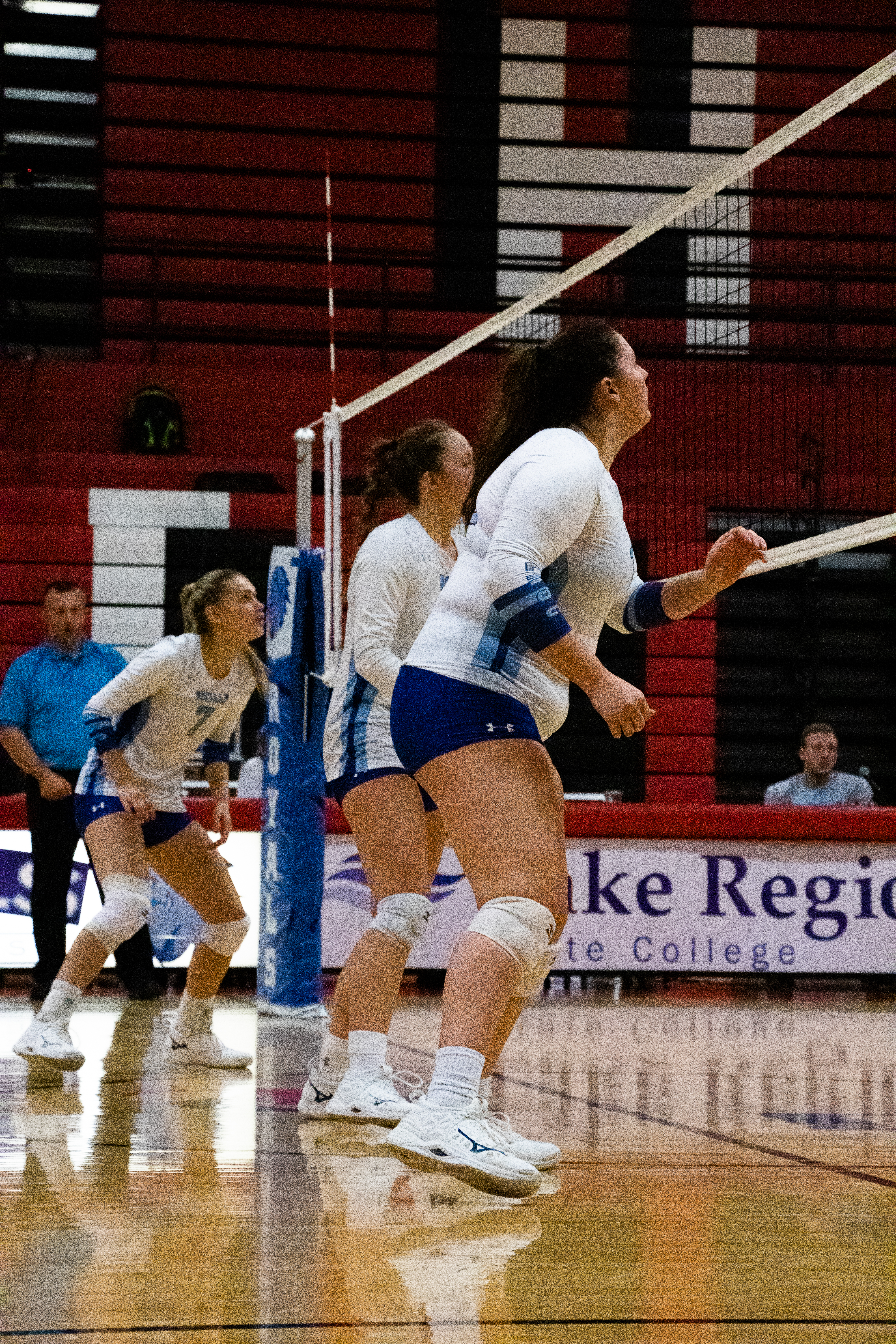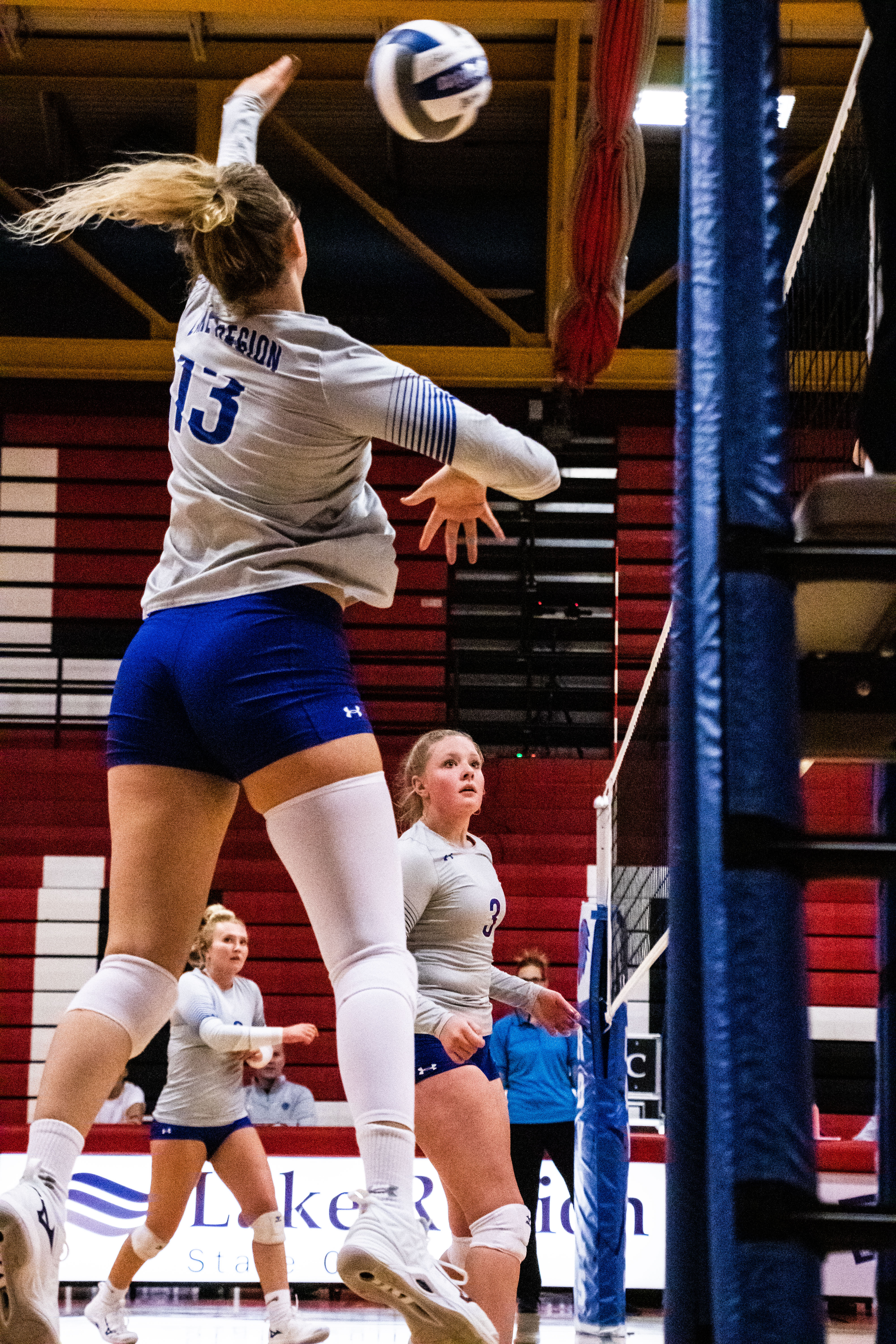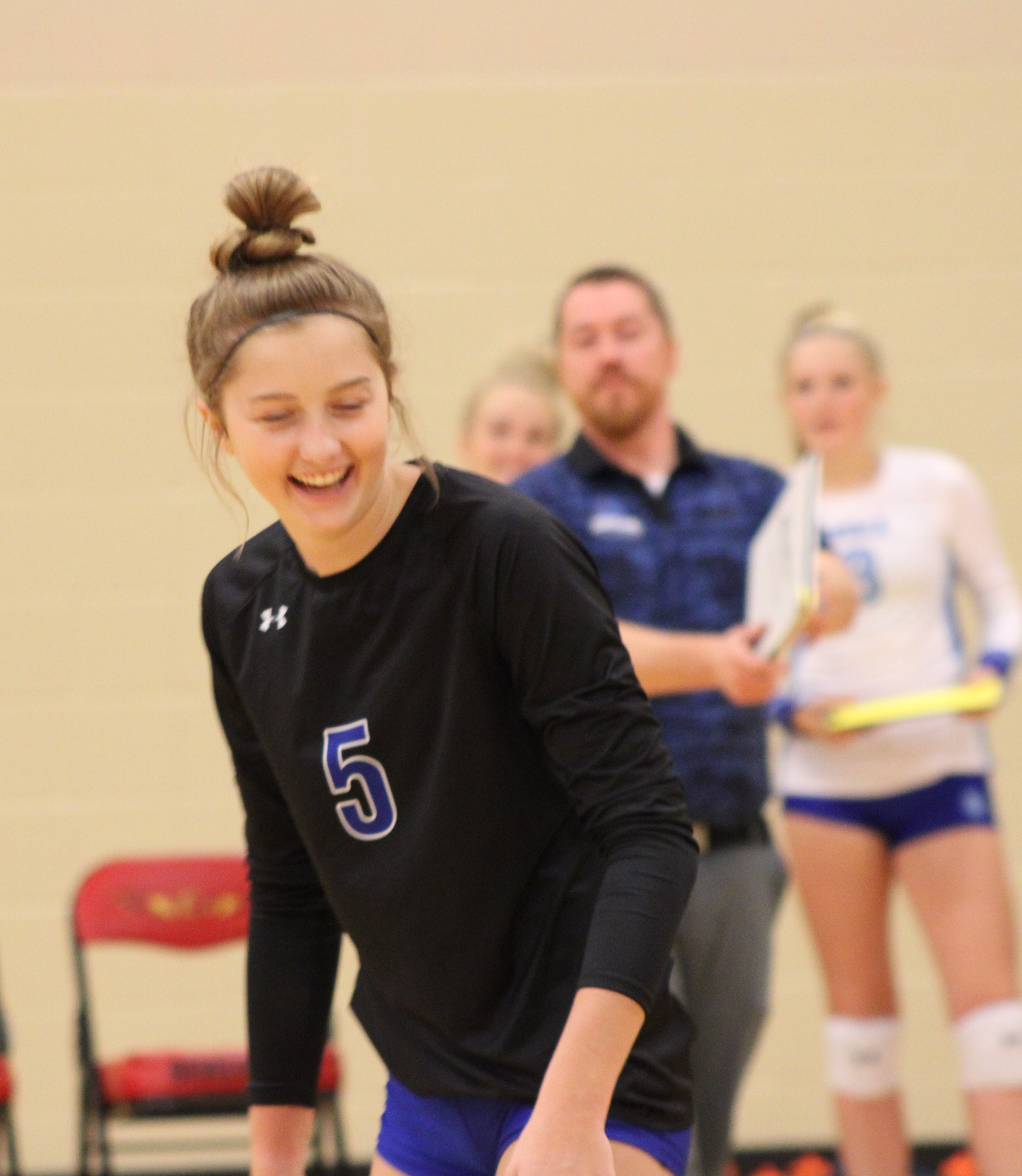 Questions | Coach Waddell
Stevan.Waddell@lrsc.edu | 701-662-1402