Summer Volleyball Camps
June 27-30, 2022
All camp attendees are required to sign and return the parent/guardian form with payment. 
CAMP DETAILS
ADVANCED CAMP: GRADES 9-12
 June 27-30  |  8:00-11:00 AM  |  $90
INTERMEDIATE CAMP: GRADES 6-8
 June 27-30  |  12:00-3:00 PM  |  $90
This camp is designed to develop the skills essential to grow in the game of volleyball. Each session will be filled with age and skill-appropriate drills to cover all areas in the sport.
WHAT YOU WILL LEARN
Each player will receive a camp t-shirt and learn new skills that focus on the fundamentals of volleyball, including passing, setting, serving, hitting, and so much more.
Each player will have a lot of ball contact. Players will be coached by members of the LRSC Volleyball team.
MUST-KNOW'S
• Participants must bring appropriate activewear including gym shorts, shoes, and kneepads.
• All camps are held at the Devils Lake HS Sports Center.
• Lodging, meals, and transportation will not be provided.
• The advanced and intermediate camps are partial day camps.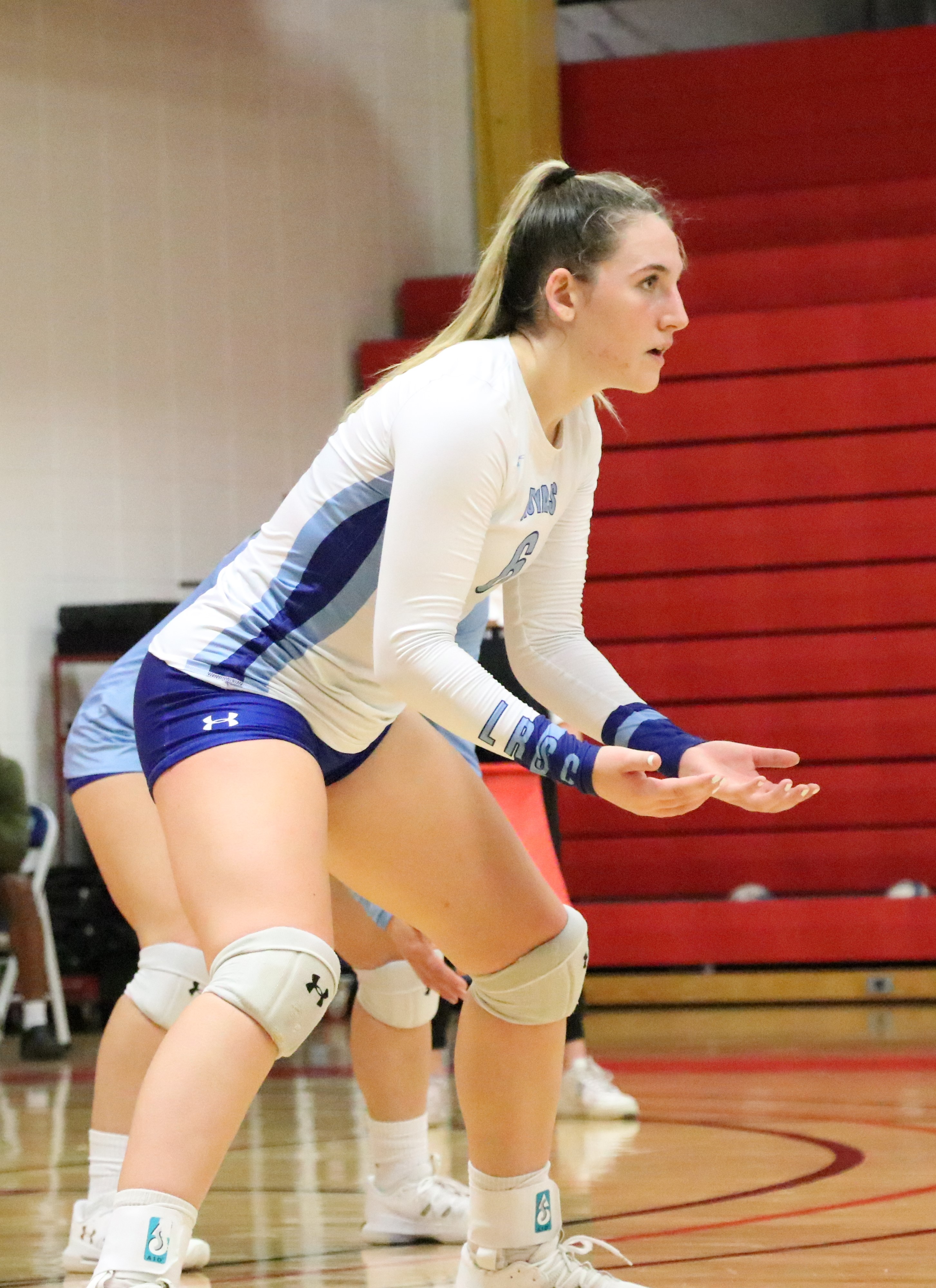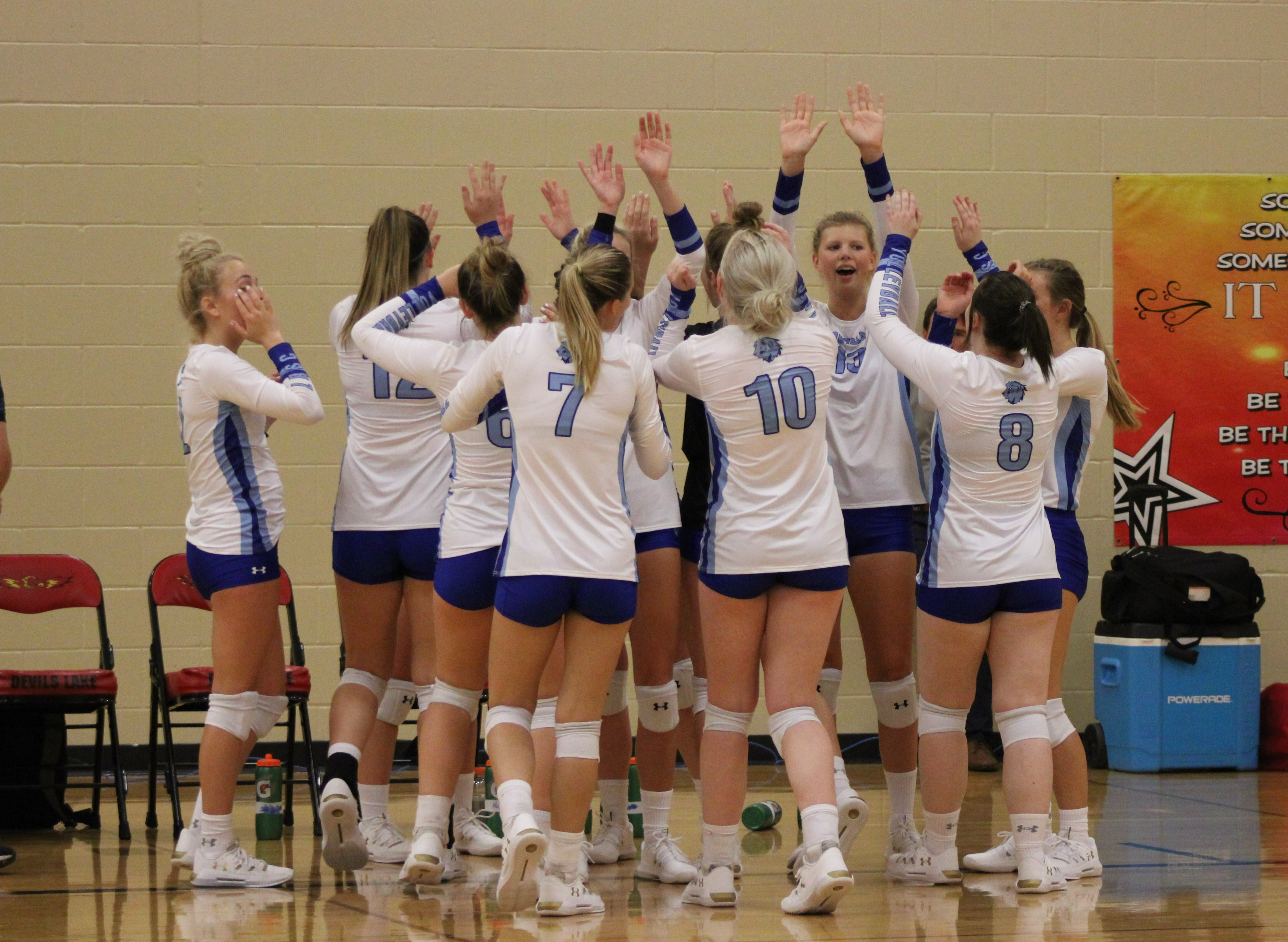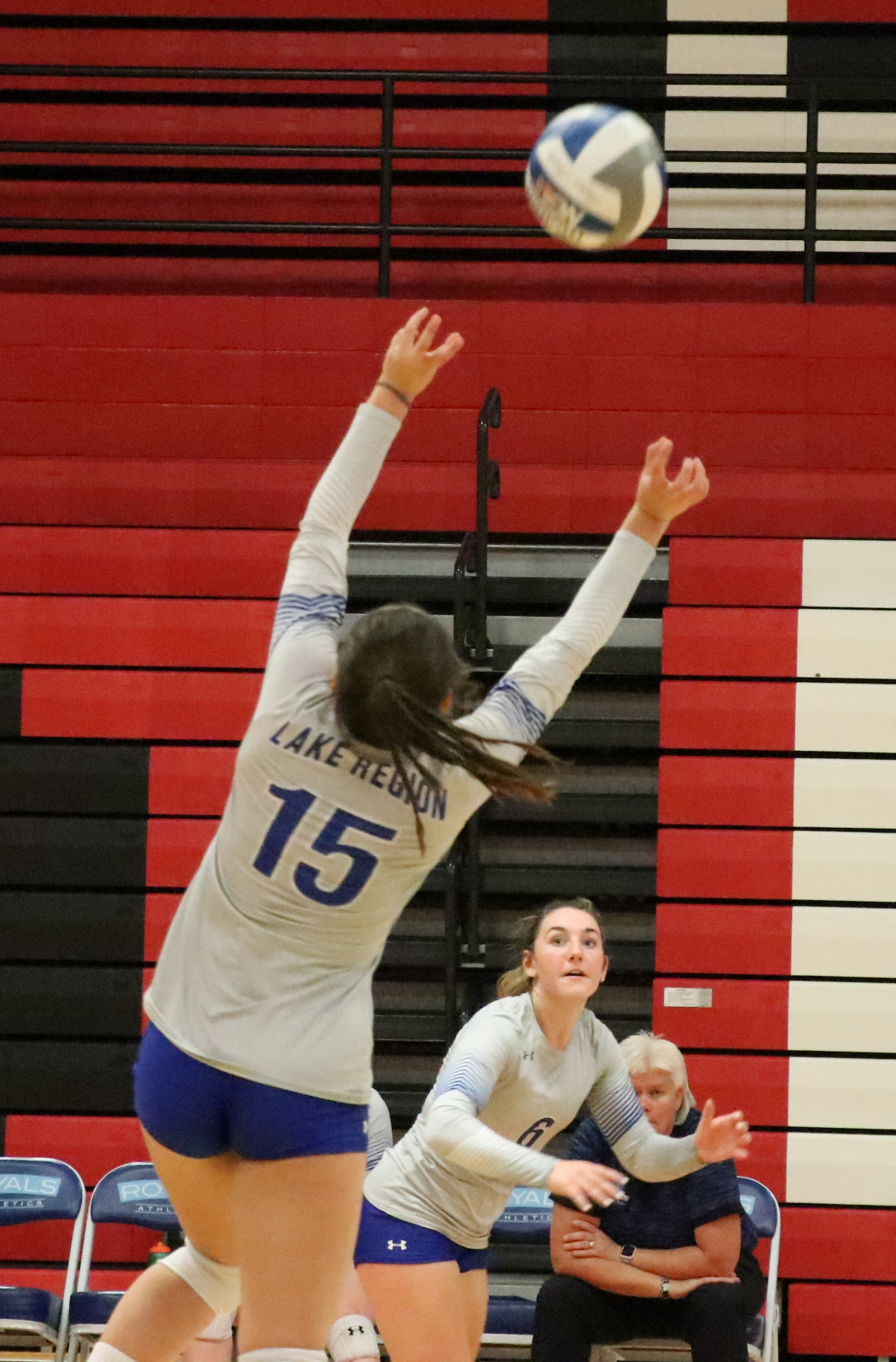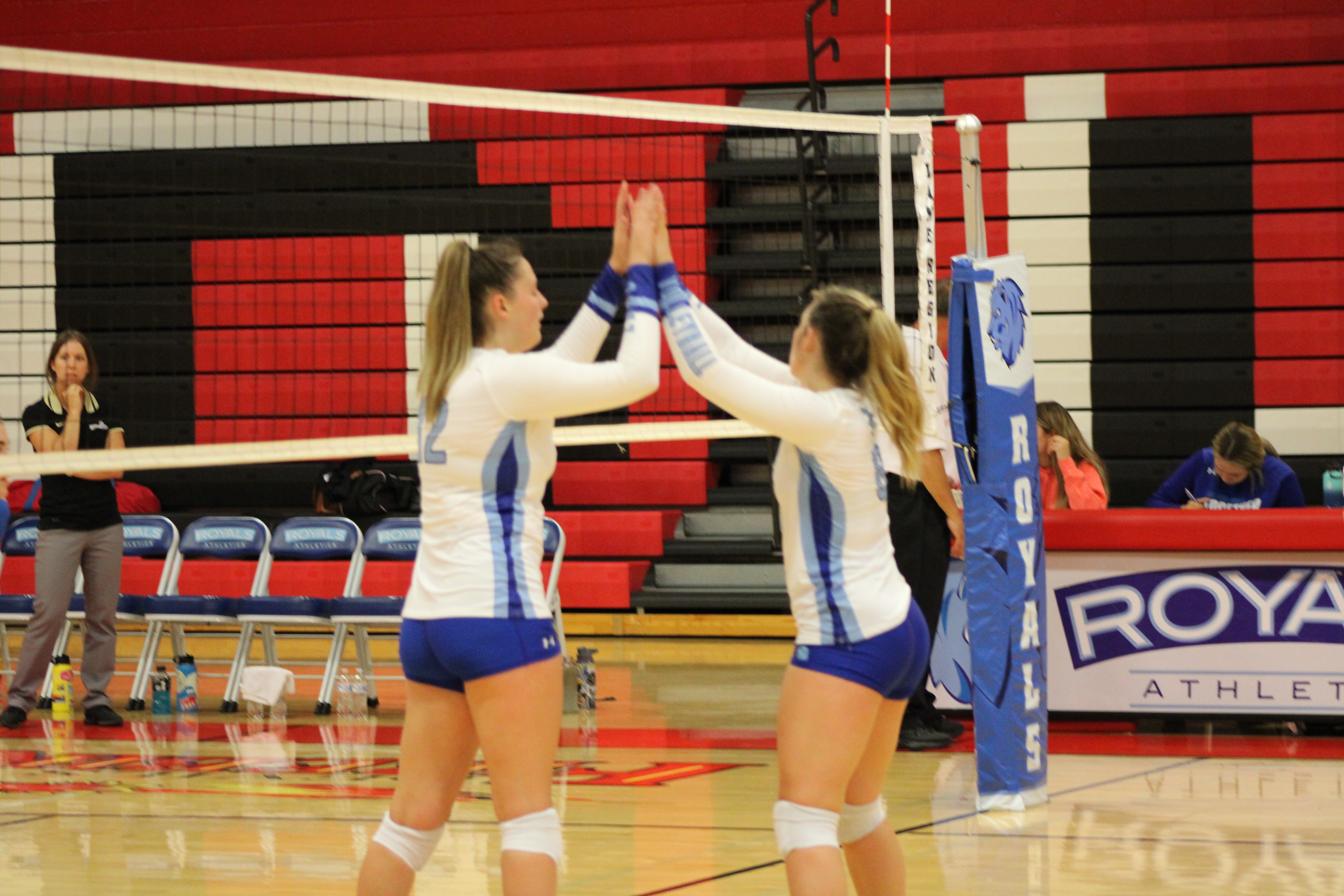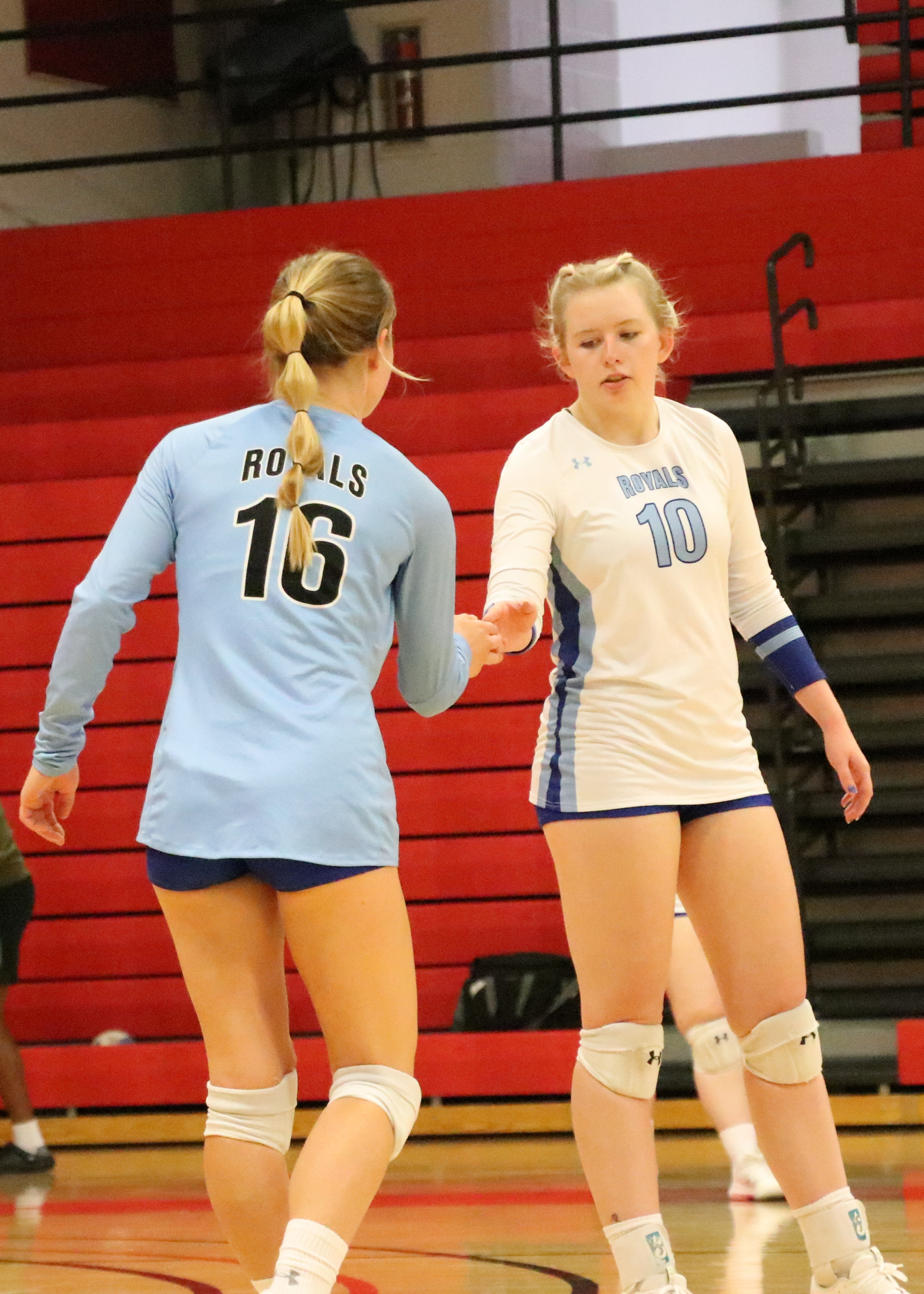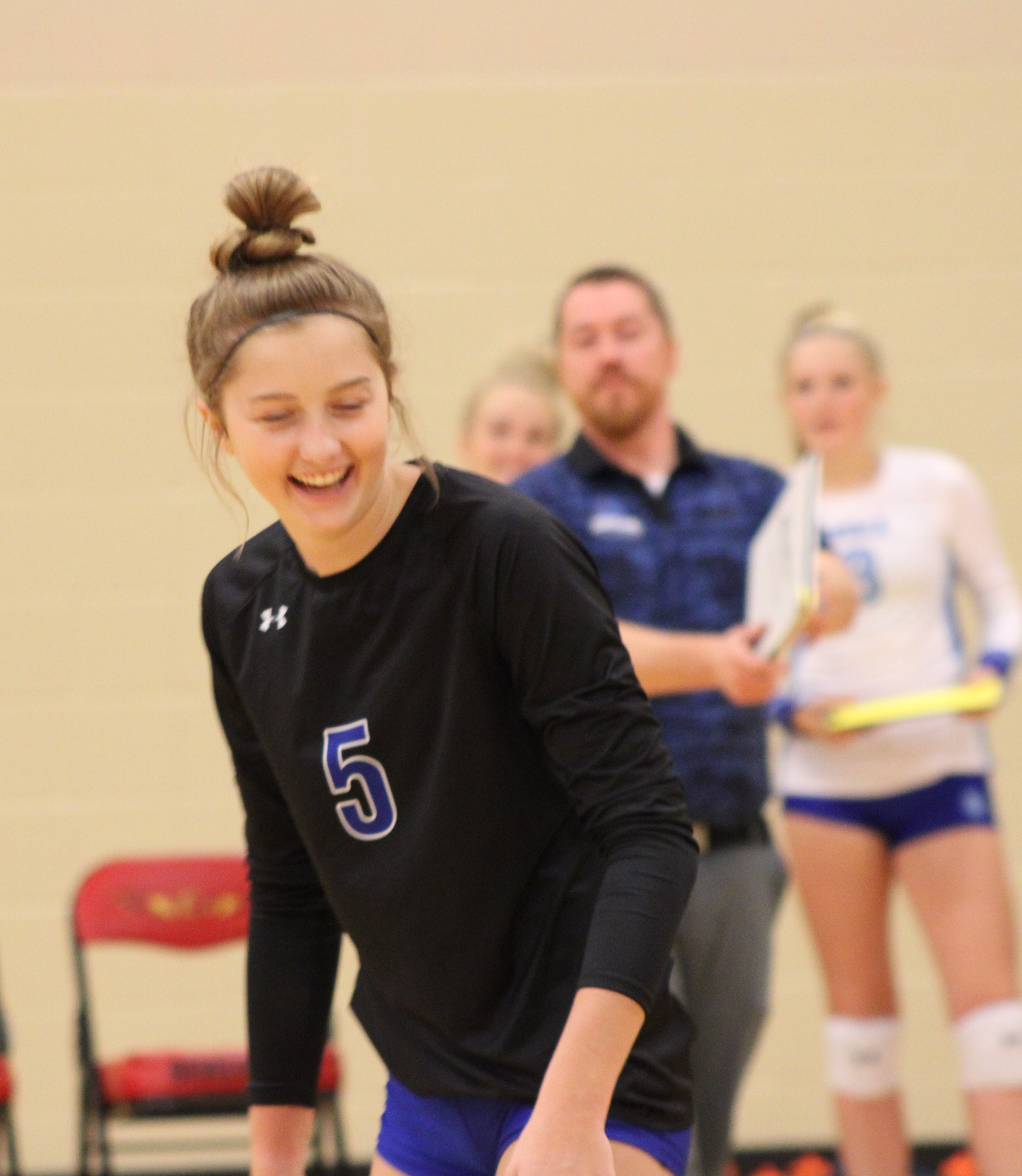 Questions | Coach Waddell
Stevan.Waddell@lrsc.edu | 701-662-1402